ON-DEMAND WEBINAR
2023 Report: Digital Forensics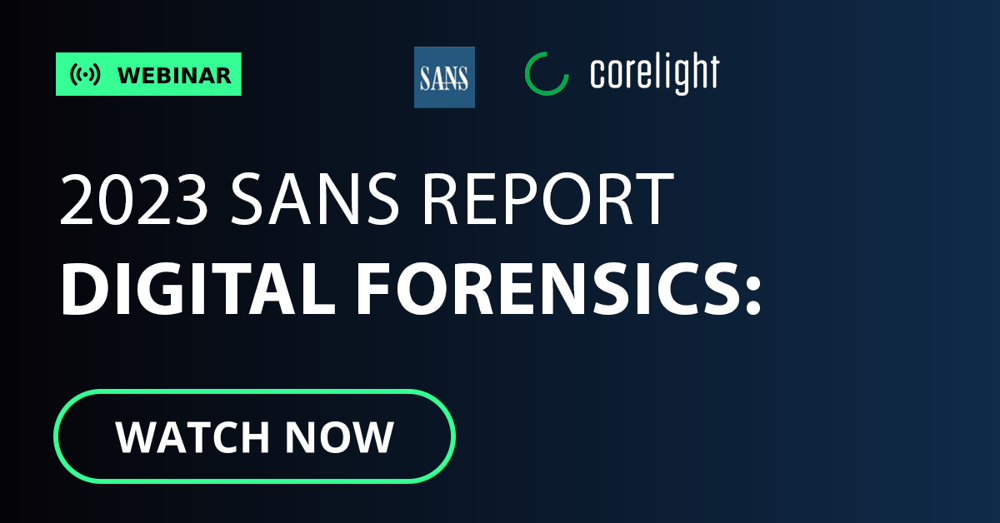 It is no surprise that there is a shortage of cybersecurity professionals, and year upon year, these careers continue to be some of the most in-demand jobs in the corporate, healthcare, financial, education, and government sectors. While the term cybersecurity is broad in scope, there are many in-demand roles specifically in digital forensics and investigations.
Digital forensics is a small subset of cybersecurity which is further broken up into many distinct disciplines, each often requiring their own set of specialized skillsets, aptitude, certifications, and on the job experience. This webcast aims to dissect some of these disciplines and get a feel from the experts why they chose their specific field and what it takes to thrive as a practitioner in niche forensic fields.
Watch the recorded webinar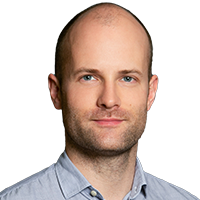 SPEAKER:
John Gamble
Director of Product Marketing, Corelight
John Gamble is Director of Product Marketing at Corelight and has spent more than a decade in the data protection industry representing cybersecurity, privacy and identity verification solutions, including his most recent role as Director of Product Marketing at Lookout, a mobile endpoint security company.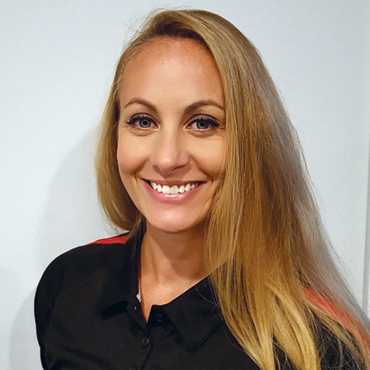 SPEAKER:
Domenica Crognale
Cyber Security Engineer, ManTech
Domenica currently serves as a senior mobile forensic analyst at ManTech International where she dissects the plethora of interesting data left behind by third-party mobile applications. In a former role, Domenica received recognition for assisting with the Osama Bin Laden media, a highlight of her career. She's also provided training to military special forces, the United States Coast Guard and other government agencies, and has tested and validated various mobile forensics utilities and provided security assessments for many mobile applications.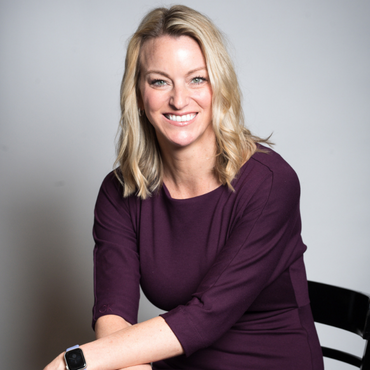 SPEAKER:
Heather Mahalik
Senior Director of Community Engagement, Cellebrite
To say that digital forensics is central to Heather Mahalik's life is quite the understatement. Heather has worked on high-stress and high-profile cases, investigating everything from child exploitation to Osama Bin Laden's media. She has helped law enforcement, eDiscovery firms, and the federal government extract and manually decode artifacts used in solving investigations around the world. Heather began working in digital forensics in 2002, and has been focused on mobile forensics since 2010 - there's hardly a device or platform she hasn't researched or examined or a commercial tool she hasn't used.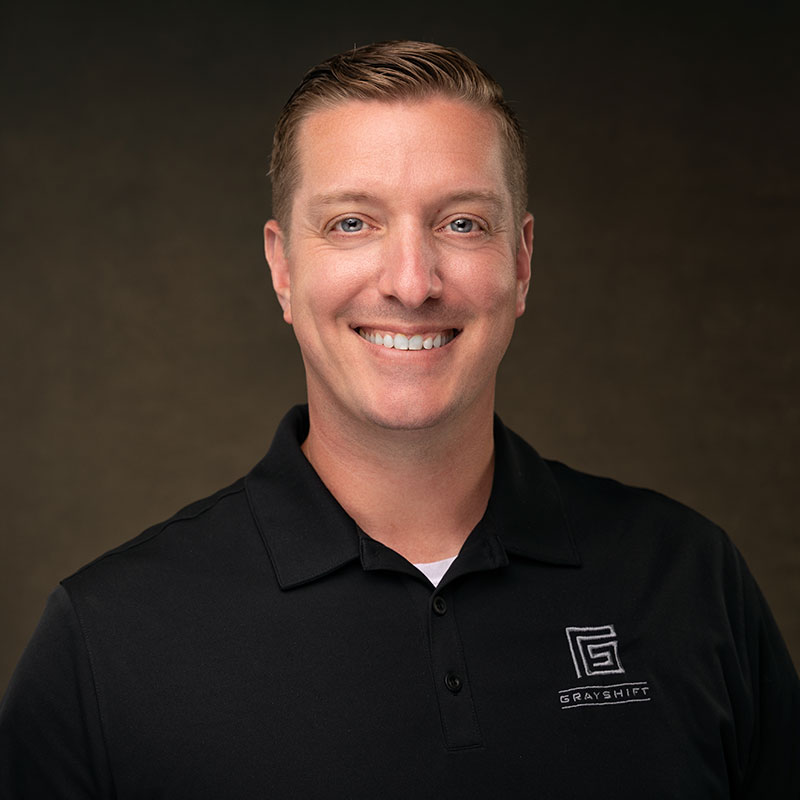 SPEAKER:
David Smalley
Senior Director of Global Solution Consultants, Magnet Forensics
David Smalley is the worldwide lead for the Grayshift Digital Forensic Specialist team. His team focuses on providing technical insight and support for customers throughout their entire engagement, representing Grayshift as subject-matter experts in the field of digital forensics. As lead for the Grayshift Digital Forensics team, David's goal is to address customer needs in the ever-changing technical landscape by providing instruction to law enforcement and technical support staff.
Corelight provides security teams with network evidence so they can protect the world's most critical organizations and companies.