LIVE PANEL DISCUSSION
Hear from the Experts:
Charting the New Frontier of Incident Response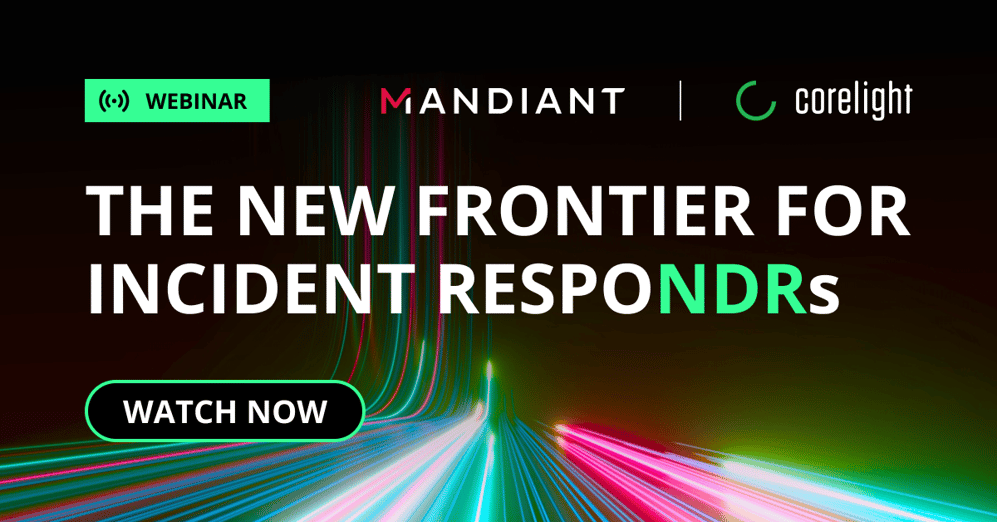 As cyber threats grow in sophistication, traditional defenses prove increasingly inadequate. This has elevated the role of specialized incident response teams, who rely on cutting-edge monitoring and analytics. More than just diagnostic tools, they serve as intelligence assets, offering unparalleled insights into attack patterns and tactics. This shift to data-rich telemetry is reshaping our strategic approach to cybersecurity, moving from mere reaction to proactive defense and predictive analytics. The evolution of NDR technology marks a turning point, promising a future where defenders regain the upper hand in cybersecurity.
Submit the form to watch this session today!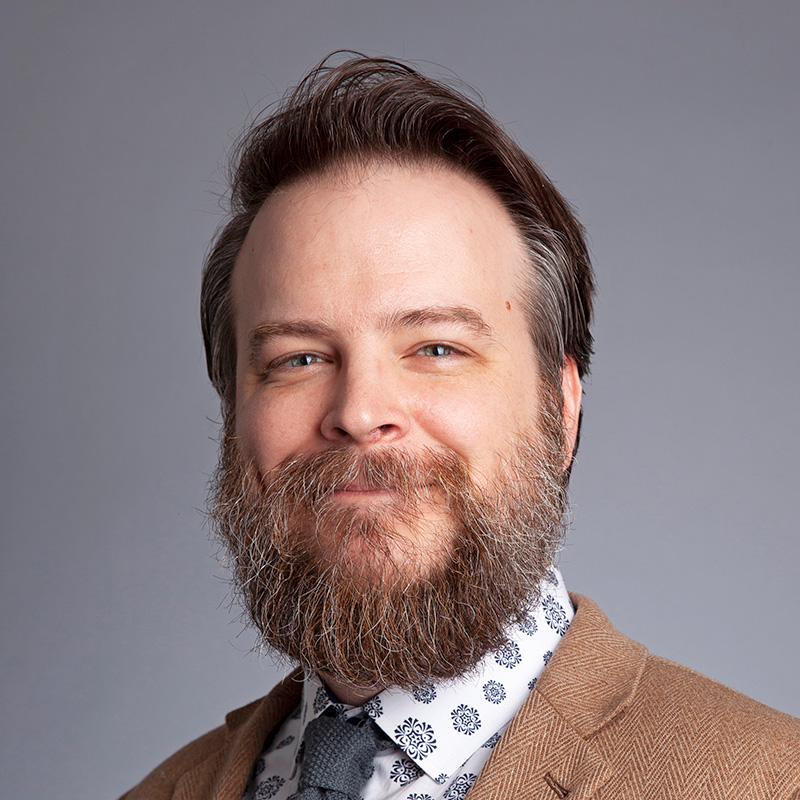 SPEAKER:
Scott Runnels
Technical Director, Mandiant
Scott Runnels is a Technical Director within the Incident Response organization at Mandiant. Scott joined Mandiant in 2013 after more than a decade as a Systems, Network, and Security Engineer. Prior to joining Mandiant's elite consulting team, where he led investigations into client breaches involving targeted threat actors, he was a member of Mandiant's internal security team under Richard Bejtlich. In his current role, Scott oversees engagement delivery, investigates new technologies and investigative methodologies, and helps guide consistent delivery of Mandiant's Incident Response services.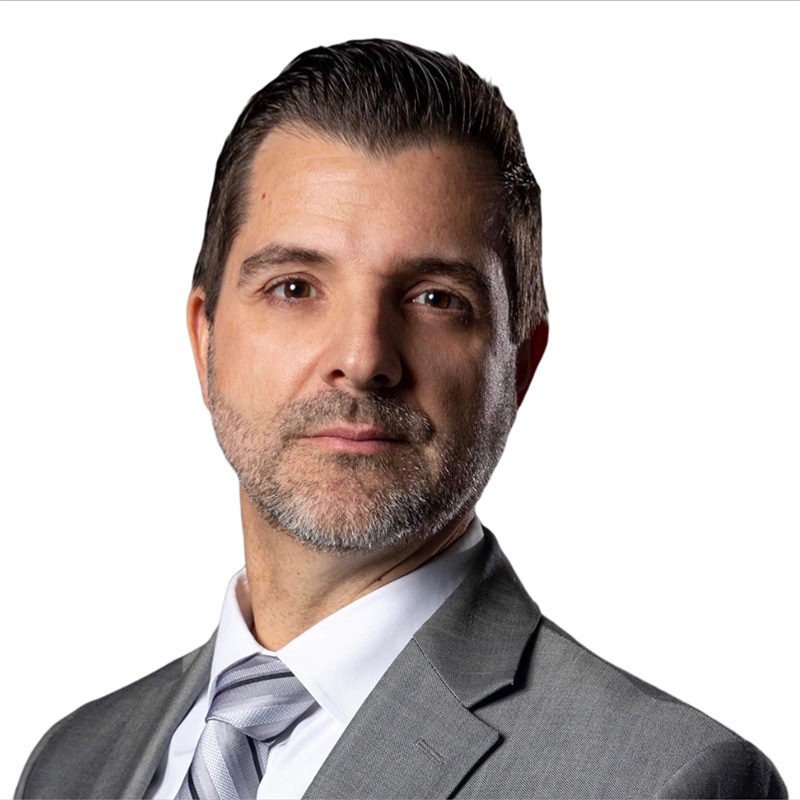 SPEAKER:
Alan White
Head of Mandiant Managed Defense Consulting, Google Cloud
Alan White joined Google Cloud as the Mandiant, Global Head of Managed Defense Consulting, after recently working in the Middle East as the SVP of Cyber Network Defense, Head of Technical Labs, and Digital Education. Prior to that, he was the Global Managing Director at Dell SecureWorks, where he led AMERICAS, APJ and EMEA regions. He spent 2.5 years in Tokyo building a consulting practice and in-region SOC. He is also a 25 year retired Lieutenant Colonel where he served as an Army Cyber Officer.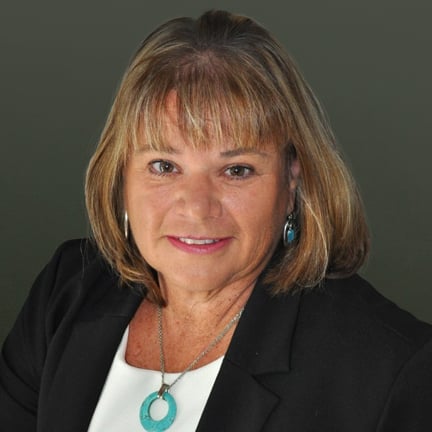 SPEAKER:
Jean Schaffer
Federal Chief Technology Officer, Corelight
Jean Schaffer is an experienced professional in Cybersecurity, Information Assurance, and IT Operations. She is recently retired from the Intelligence community after 33+ years of public service, 15 at SES level. Jean brings technical expertise, understanding of the IC/DoD and a wealth of experience.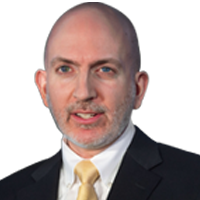 SPEAKER:
Richard Bejtlich
Principal Security Strategist, Corelight
Richard began his digital security career as a military intelligence officer in 1997 at the Air Force Computer Emergency Response Team (AFCERT), Air Force Information Warfare Center (AFIWC), and Air Intelligence Agency (AIA).Previously Chief Security Strategist at FireEye, and Mandiant's Chief Security Officer when FireEye acquired Mandiant in 2013. At General Electric, as Director of Incident Response, Richard built and led the 40-member GE Computer Incident Response Team (GE-CIRT).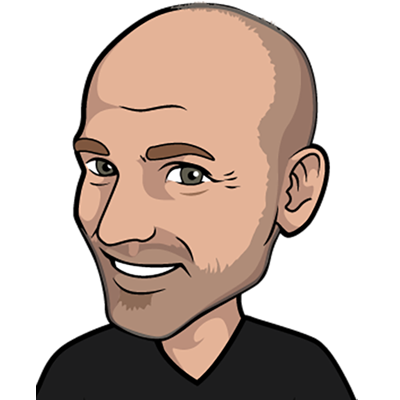 SPEAKER:
James Pope
Director of Technical Marketing Engineering, Corelight
James Pope is an infosec junkie who has hunted in universities, governments, infosec cons, and orgs up to the largest of large. James is passionate about teaching and sharing knowledge that helps orgs improve their security posture.