WEBCAST
Zero Trust in the Cloud
Presented by Corelight & Forrester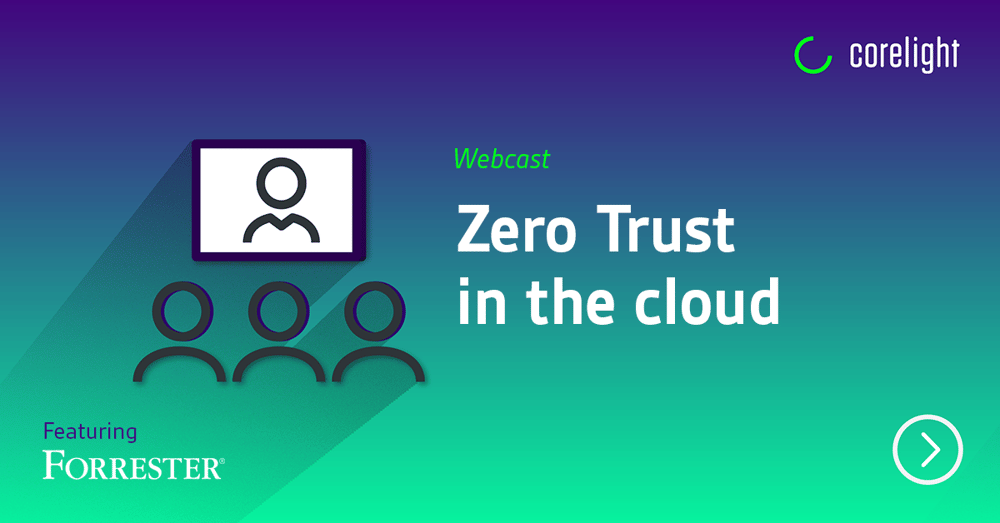 Amidst a record number of workloads moving to the cloud – security teams must not only confront the cyber-skills shortage, but also a general lack of cloud expertise. Corelight and guest Forrester will share best practices for building threat detection, hunting, and incident response capabilities to the cloud and upskilling your existing SecOps team.
We will discuss:
Visibility gaps in the cloud and the evolving threat landscape
How to build a cloud-ready security stack for a sophisticated SOC
How does zero trust apply to the cloud
Upskilling your SecOps team and scalable strategies for success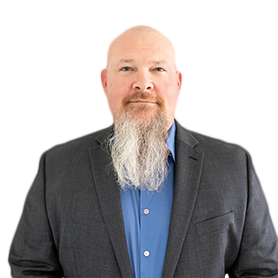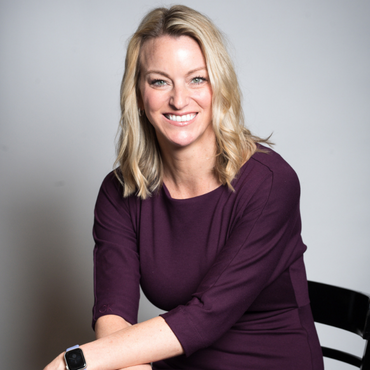 Heath Mullins
Heath is a senior analyst at Forrester, advising security and risk (S&R) professionals and government agencies about cybersecurity topics like building resilient infrastructure, preventing threats, and implementing Zero Trust. His research focuses on US government cybersecurity strategy, network analysis and visibility (NAV), secure web gateway (SWG), deception technology, deception technology, and Zero Trust edge (ZTE).
Heather Mahalik
Senior Director of Community Engagement, Cellebrite
To say that digital forensics is central to Heather Mahalik's life is quite the understatement. Heather has worked on high-stress and high-profile cases, investigating everything from child exploitation to Osama Bin Laden's media. She has helped law enforcement, eDiscovery firms, and the federal government extract and manually decode artifacts used in solving investigations around the world. Heather began working in digital forensics in 2002, and has been focused on mobile forensics since 2010 - there's hardly a device or platform she hasn't researched or examined or a commercial tool she hasn't used.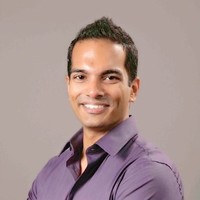 Vijit Nair
Senior Director of Product Management
Vijit is responsible for the Corelight cloud portfolio and Fleet Manager and focuses on Corelight's vision to provide visibility into networks and allowing SOC teams to hunt for threats and quickly respond to cyber attack incidents. Prior to joining Corelight, Vijit held product management roles at Juniper Networks and Impact Technologies Group.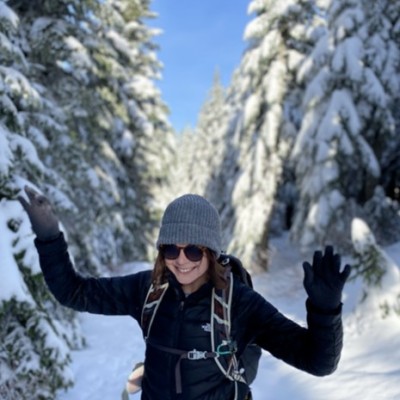 Sara Shuman
Senior Product Marketing Manager
Sara is a Senior Product Marketing Manager at Corelight where she leads their Cloud Security program – which enables SOC teams with complete visibility across hybrid and multi-cloud environments to accelerate threat hunting and incident response. Prior to joining Corelight, Sara held product marketing roles at the SANS Institute and Thycotic where she focused on security operations, devops, and cloud security.