How Corelight and Amazon VPC Traffic Mirroring Can Bring Network Security Monitoring to Your Cloud.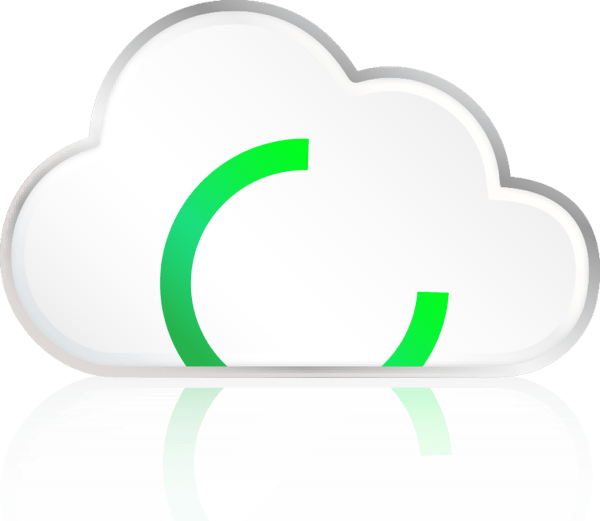 On Demand Webcast
Amazon VPC Traffic Mirroring gives Amazon customers a new, streamlined option for network visibility by allowing them to natively mirror their VPC traffic to 3rd party security tools. This improves scalability compared to agent-based mirroring solutions and removes the need for customers to install and manage separate packet-forwarding agents.
For security analysts, however, network packets are still a difficult data source to make sense of at scale. While analysts sometimes need packets for investigations, manual packet analyses can take hours to yield insights. If they're going to keep up with attackers, security analysts need a more search-friendly type of network data that yields insights in minutes or even seconds.
That's where Corelight can help. Corelight Cloud Sensors, deployable in AWS, can transform VPC-mirrored traffic into comprehensive logs, extracted files, and custom insights via Zeek, the powerful, open-source network security monitoring framework. Zeek data is purpose-built for security teams and delivers just the right amount of network data, in the right format, for lighting-fast security insight, empowering incident responders and threat hunters to make quick sense of their VPC traffic and move at the speed of attack.
Register for this webcast to learn:
The requirements and benefits of Amazon VPC Traffic Mirroring
How to configure Corelight Cloud Sensors in an AWS environment to ingest mirrored traffic
Security use cases for incident response and threat hunting built around this data that can accelerate SOC workflows
And more...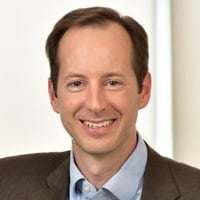 Brian Dye, Chief Product Officer, Corelight
Brian is a veteran of the security industry, with a breadth of leadership experience across both scaled and newly developed product lines ranging from infrastructure security, information security, cloud security services, and security management. He joined Corelight from McAfee, where he was executive vice president of the Corporate Products Group, leading their global corporate security product portfolio. Prior to that, he led the Mobile Platforms group at Citrix and spent more than a decade at Symantec Corporation, culminating as senior vice president of the Information Security Group. Brian holds a bachelor's degree in chemical engineering from the Massachusetts Institute of Technology and an MBA from the Stanford Graduate School of Business.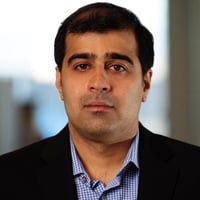 Anoop Dawani, Product Lead EC2 Networking for AWS
Anoop is a Product Management Leader in Amazon Virtual Private Cloud team, where he is responsible for various EC2 Networking products. He has diverse experience in service provider, data center and cloud technologies. Anoop holds multiple patents in area of Networking and virtualization. He has two active Cisco CCIE certifications in Routing & Switching and Service provider tracks. He bears master's degree in Telecommunications engineering.