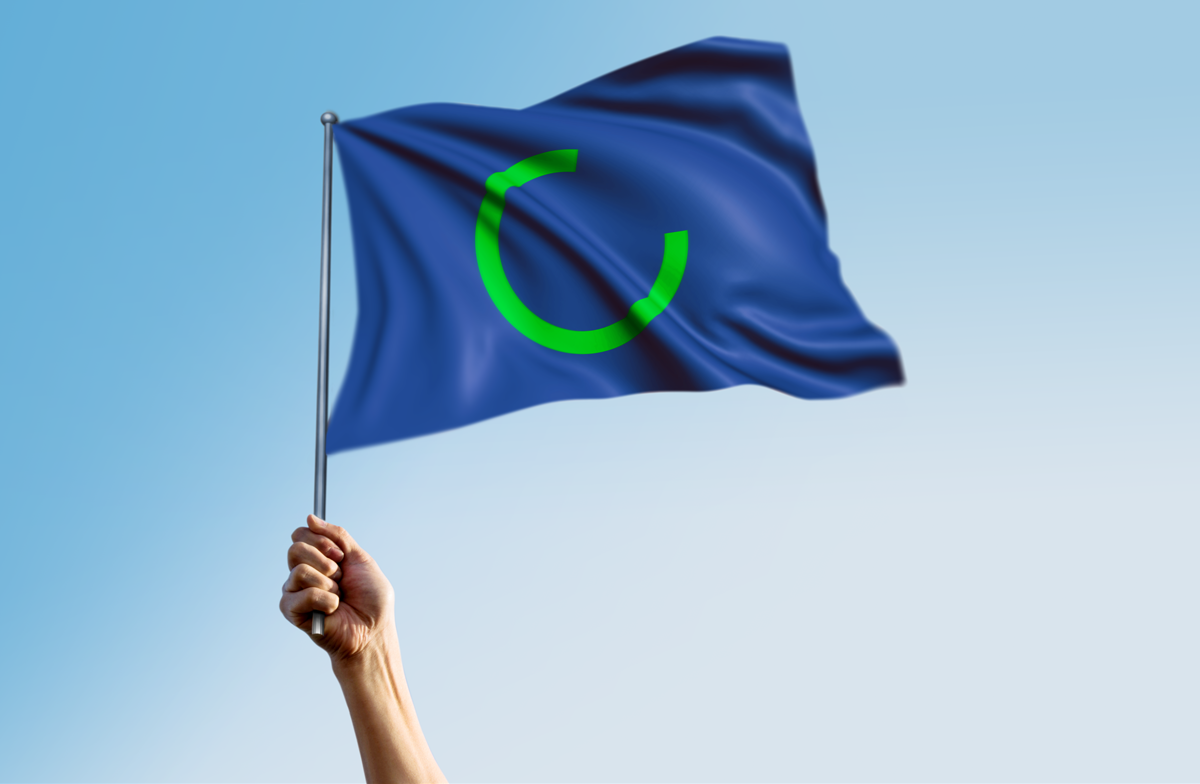 Corelight's wildly popular Capture the Flag (CTF) events are now online!
Players will compete head-to-head on dozens of security challenges using Zeek data in both Splunk and Elastic in twelve thrilling games.
Earn points for accuracy and speed as you keep up with our real-time group leaderboard. Individual game winners take home bragging rights and a $100 Amazon gift card.
New to threat hunting and CTFs? No problem. Participants of all levels can have fun thanks to 1:1 in-game support offered by Corelight's technical experts.

Sign up now to secure your FREE spot!
Corelight's Capture The Flag event is taking a break, but we'd love to have you first in line when we announce new dates!
Fill out the form below and we'll make sure you get an email with an exclusive invite just as soon as the Corelight CTF comes back, bigger and better than ever.

How do you know? Corelight is how you know. We provide security teams with the world's best network evidence so they can close investigations quickly, even when incidents go back years.