WEBCAST
Who is on your home network?
Presented by Corelight & SANS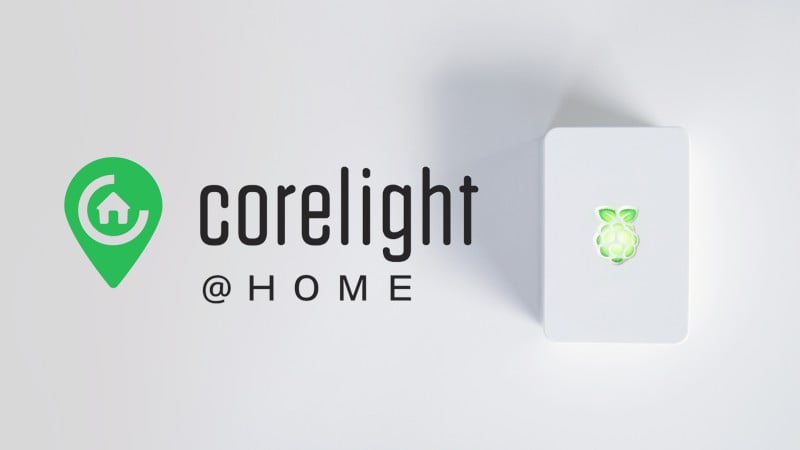 With so many of us working from home, millions of home networks have suddenly become the last mile of corporate networks. This webcast highlights an easy way to gain visibility into your home network using Zeek® and Suricata for free with our Corelight @ Home program. All you need is a Raspberry Pi!
You'll discover how to:
Visibility into your home network using Corelight
Gain skills that easily transfer to on-prem and cloud environments
Find out what your devices are doing using Zeek

Ⓡ

logs and Suricata alerts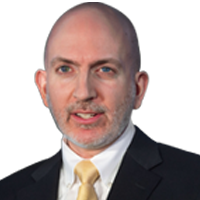 Richard Bejtlich
Principal Security Strategist, Corelight
Richard began his digital security career as a military intelligence officer in 1997 at the Air Force Computer Emergency Response Team (AFCERT), Air Force Information Warfare Center (AFIWC), and Air Intelligence Agency (AIA).Previously Chief Security Strategist at FireEye, and Mandiant's Chief Security Officer when FireEye acquired Mandiant in 2013. At General Electric, as Director of Incident Response, Richard built and led the 40-member GE Computer Incident Response Team (GE-CIRT).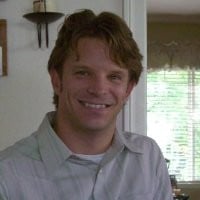 Gary Fisk
Gary Fisk has built a broad security career at Digex, Oracle, Mandiant, FireEye, and now at Corelight. His career has ranged across security analytics, identity management, data security, threat intelligence, IR and security services, endpoint security (EDR), network security (NSM), and Enterprise Architecture. Building on a ten-year foundation in IT and security operations, Gary's history in tools and technology is founded in the cliche' that "security is a team sport", and that tools and tech are only valuable if they make the team better.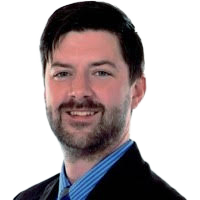 Ed Smith
Senior Product Marketing Manager
Ed Smith is Senior Product Marketing Manager at Corelight and has seven years experience working in the cyber security industry representing IaaS, DevOps, and vulnerability management solutions, including his most recent role as Director of Marketing at CloudPassage, a cloud workload security company.