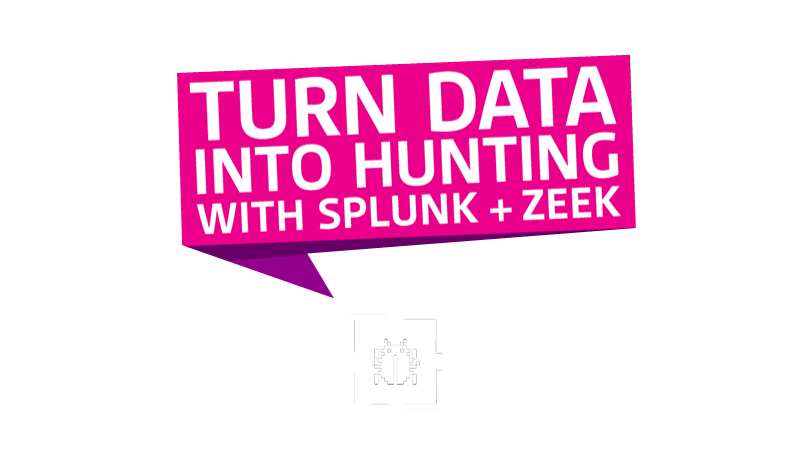 Want the world's best threat hunting data? You need Zeek.
You will discover how to:
Use rich, structured network data (35+ protocols, 400+ data fields captured in real time) to find answers
Dramatically expand your threat hunting capabilities
Get the most out of Zeek data in Splunk
Speakers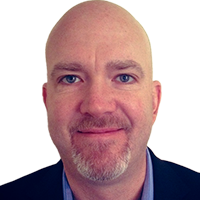 Roger Cheeks
Solution Engineer
Roger Cheeks is a Solution Engineer at Corelight has spent more than 20 years designing, implementing, and maintaining mission critical network and security systems. He is an expert in network analysis techniques and protocols including packets, flow, Zeek, and logs. Roger spent more than ten years architecting and implementing Splunk for Security Operations, and has supported verticals including financial, healthcare, entertainment, and more.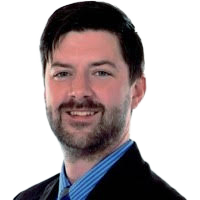 Ed Smith
Senior Product Marketing Manager
Ed Smith is Senior Product Marketing Manager at Corelight and has seven years experience working in the cyber security industry representing IaaS, DevOps, and vulnerability management solutions, including his most recent role as Director of Marketing at CloudPassage, a cloud workload security company.