ON-DEMAND WEBINAR
Supercharge SecOps with Long-Term Evidence from CrowdStrike and Corelight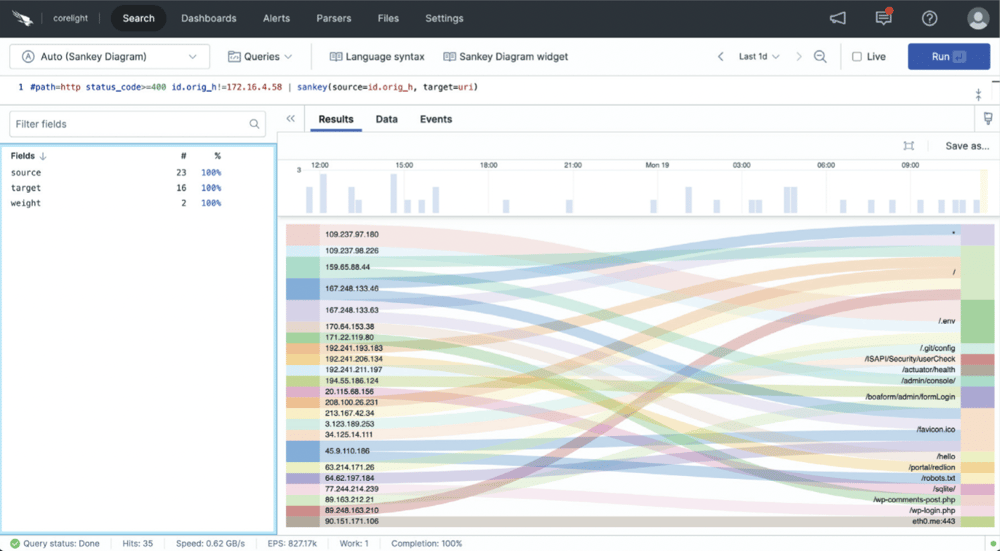 The high cost of storing rich endpoint and network telemetry has prevented many organizations from realizing the full value of their threat detection and response deployments. Security operations (SOC) teams are most effective when they can access months or even years of rich environmental and behavioral data. But the high costs of retaining large volumes of rich endpoint and network data make storing it for more than a few days or weeks prohibitive.
Corelight and CrowdStrike offer an integrated solution that won't break the bank for cost-conscious organizations looking to optimize their threat detection capabilities with long-term storage of telemetry data. See how CrowdStrike and Corelight are helping SOC teams supercharge their ability to understand the complete history of attacks, perform long-term threat hunting, and address key compliance initiatives.
Watch the recorded webinar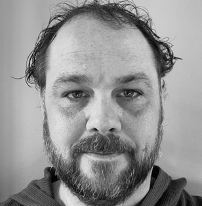 SPEAKER:
Geoff Kasten
VP Sales Engineering, Corelight
Geoff Kasten is VP of Sales Engineering at Corelight, leading the worldwide technical sales team. With over 20 years of experience and thought leadership in cybersecurity, Geoff continues to drive innovation and help organizations protect themselves in an ever-evolving threat landscape.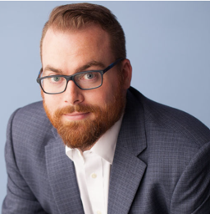 SPEAKER:
Adam Hogan
Sr. Director Sales Engineering, CrowdStrike
Adam Hogan is the Sr. Director of Sales Engineering at CrowdStrike. With 15 years in infosec he has worked as an intrusion analyst, security consultant and instructor before joining a sales team. After 6+ years of hunting with CrowdStrike Falcon data, he's excited to extend those capabilities into Falcon LogScale.