ON-DEMAND WEBINAR
Threat Hunting Fundamentals: Why Network Data Should Be At Core Of Your Process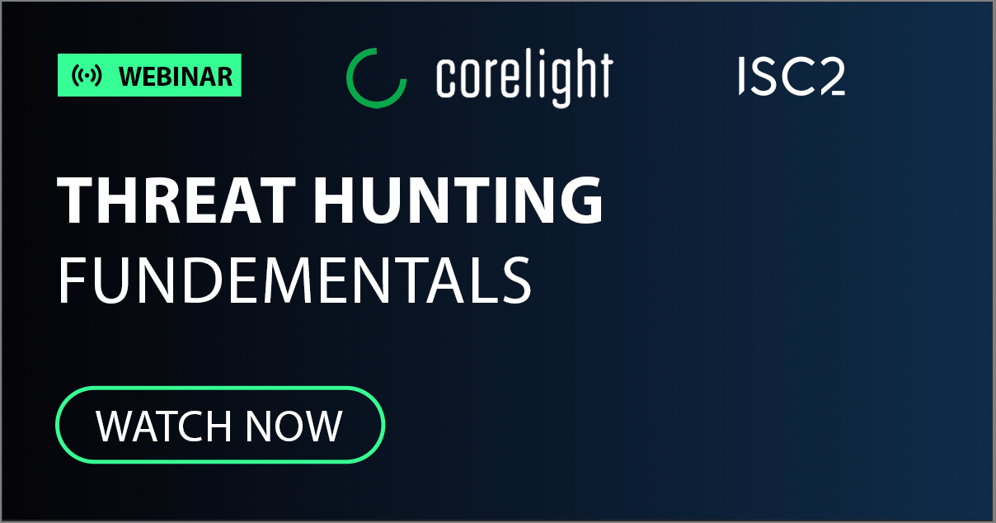 Threat hunting is a challenge to get right, with many potential pitfalls. There are twenty different definitions for threat hunting and ten different ways to do it. Organisations vary from having zero presence in their threat hunting program to multiple full-time hunters, but unfortunately, they often miss many critical pieces.
This webinar will cover the common oversights that organisations fall foul of as well as emphasising the importance of network evidence in your threat hunting framework.

Specific topics covered include:
• What threat hunting is (and isn't!)
• Essential tips and techniques to be successful
• How network data should form the core of your hunting framework
Watch the recorded webinar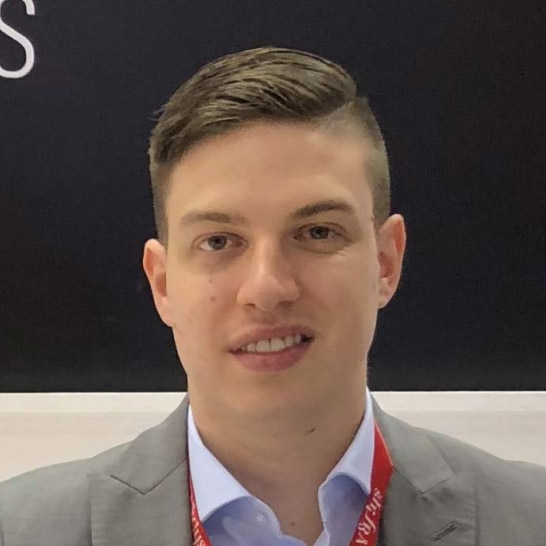 SPEAKER:
Ashley Nurcombe
Senior Systems Engineer
Ashley "AJ" Nurcombe is a highly passionate and driven technologist with a proven track record of competency in the field of Security, Networks, DLT and Mobility, with over a decade of relevant experience. Broad experience in the most advanced Cybersecurity fields with superior technical abilities, highly reliable, well-rounded, seasoned IT Security professional, AJ has delivered keynote talks across North America, Europe and the GCC.
Corelight provides security teams with network evidence so they can protect the world's most critical organizations and companies.